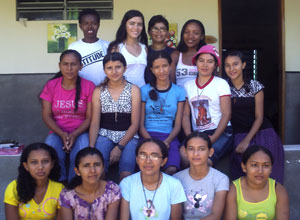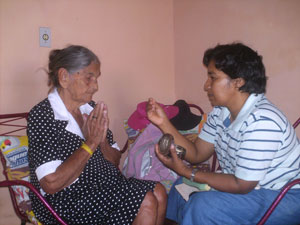 The foundation of the Congregation of the Poor Handmaids of Jesus Christ in Brazil was in 1993 in Sao Joao da Fronteira, Piaui, an area of much poverty in the northeast of Brazil. In 2008, we opened a house in Fortaleza, state of Ceara.
Our ministries are in the areas of:
Health
Education
Pastoral services
For more information visit the website: spjcbrasil.org.