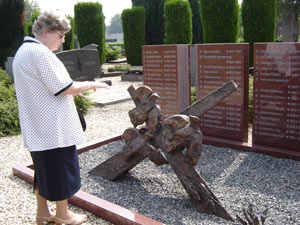 The Poor Handmaids expanded into the Netherlands in 1859, where its members live and work up to the present time.
Our ministries are:
With immigrants
With women trapped in traffic of humans
In parish ministry
With the elderly
Church ministry at the diocesan level
Our humble services flow from our spirituality.
Visit advjc.nl for more information.