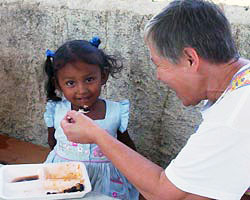 After working several years with Hispanic immigrants in the United States of America, the Poor Handmaids of Jesus Christ received the invitation to come to Mexico. The missioning ceremony for the first Sisters was August 24, 1988. We arrived in Coatzacoalcos, Veracruz on August 28, with the hope of establishing the congregation and serving the poorest and neediest. Today with native sisters of the United States and Mexico we live and serve in two missions in southern Veracruz and two in the state of Querétaro.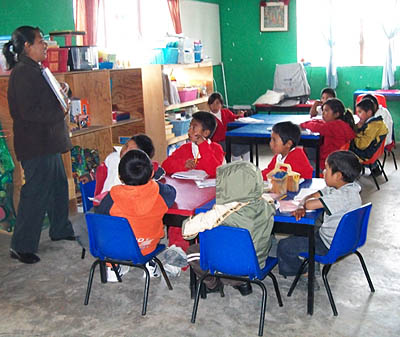 After much prayer and reflection, the small group of 14 Sisters in Mexico felt ready to accept the invitation from General Leadership and challenge to ask to move from being a "Mission Group of the American Province" to being the Pro-Region of Mexico, one of four Pro-Regions in the international congregation. We became a Pro-Region on August 6, 2012.
In 2018, we celebrated thirty years of presence and service in Mexico.
For more information about the Poor Handmaids of Jesus Christ in Mexico, go to the website siervaspobres.org.mx